Our living rooms tend to be the hub of most homes come the holidays so if you're looking for Christmas living room decor ideas to ensure it looks it best for the festive season, you can rest assured that we've got all the inspiration you'll need. After all, it's the room where your Christmas tree lives, where you cosy up to watch Love Actually for the upteenth time, and where you collapse on the sofa after one too many bites of cheese.
---
SEE ALSO: 36 Brilliant Living Room Christmas Decor Ideas That Redefine Glitz
---
01. Opt For Sophisticated Neutrals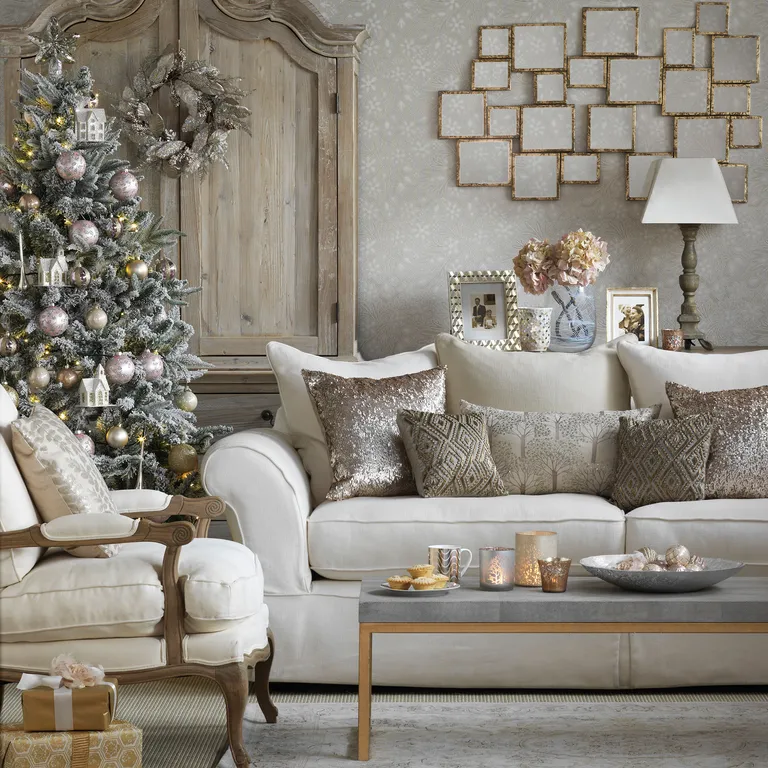 02. Plump For Peacock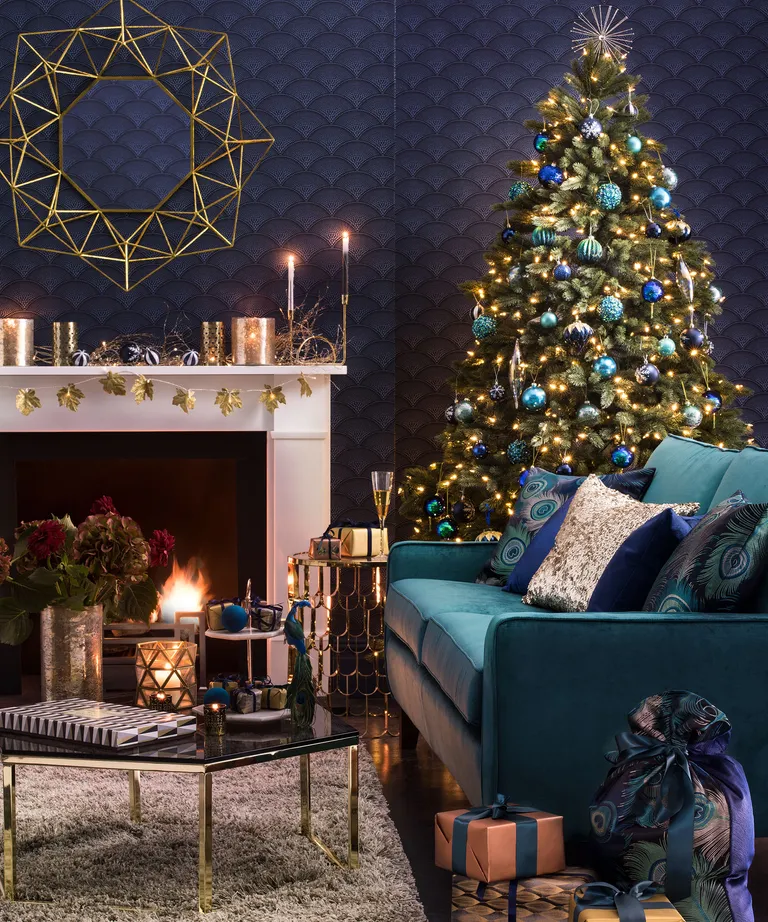 03. Add Impact With Pops Of Colour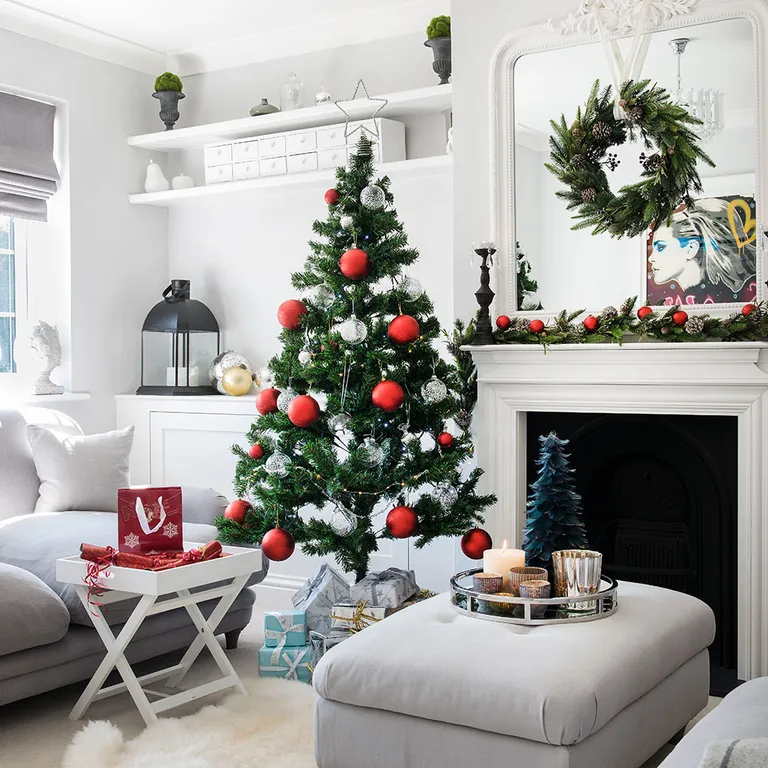 04. Use Shapes For Cohesion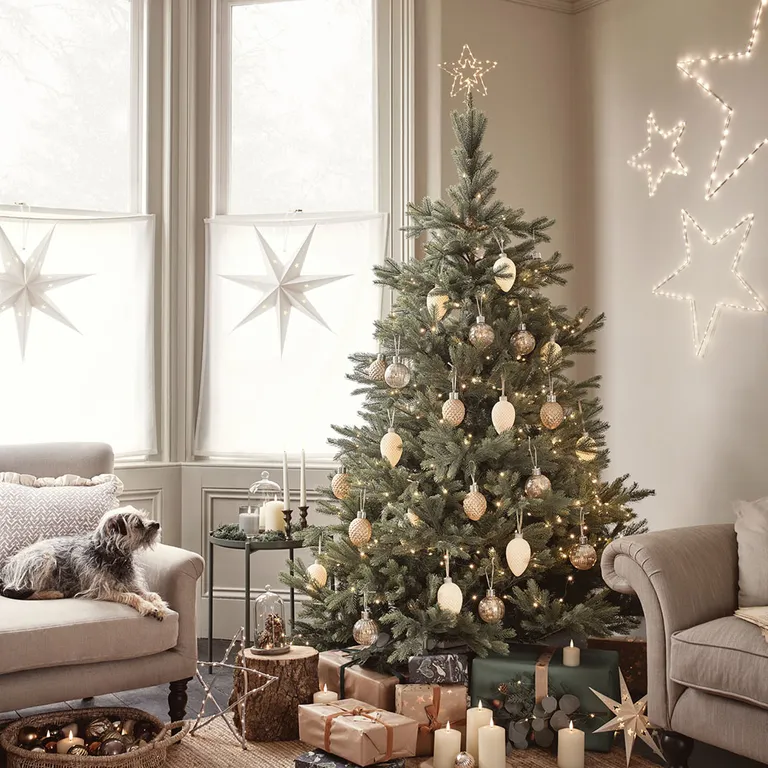 05. Decorate From Top To Toe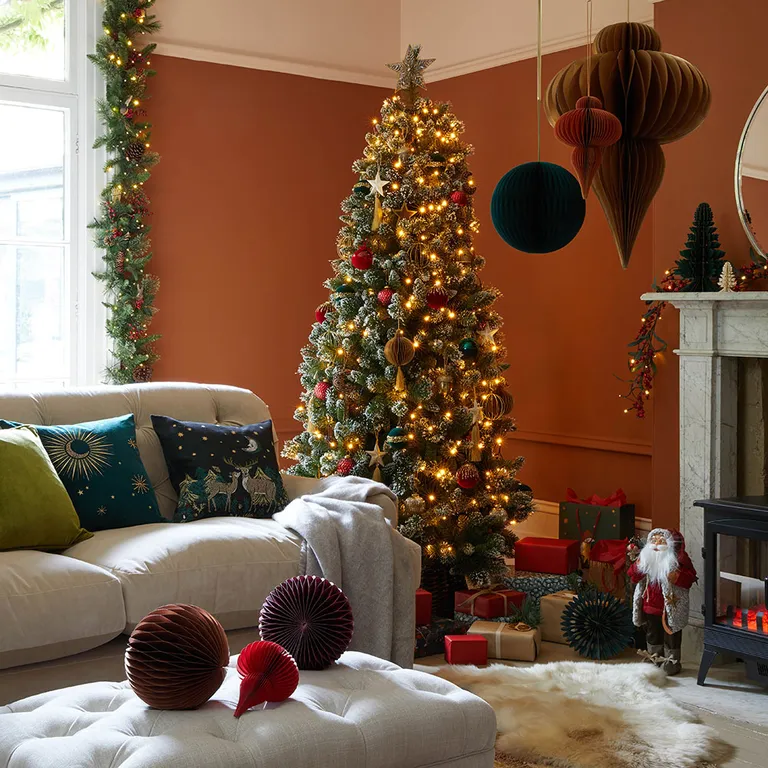 06. Have A Living Room Disco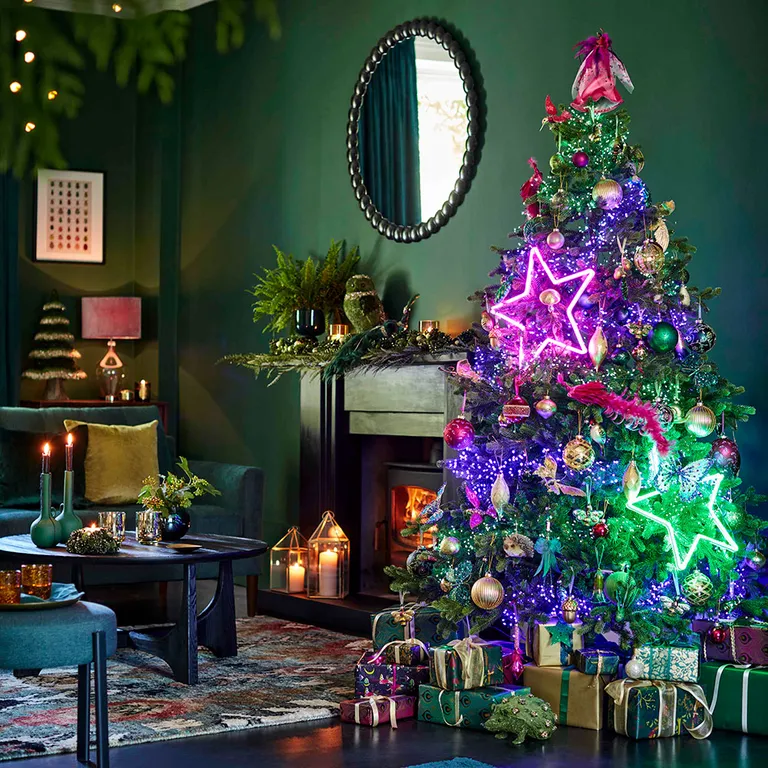 07. Keep It Cohesive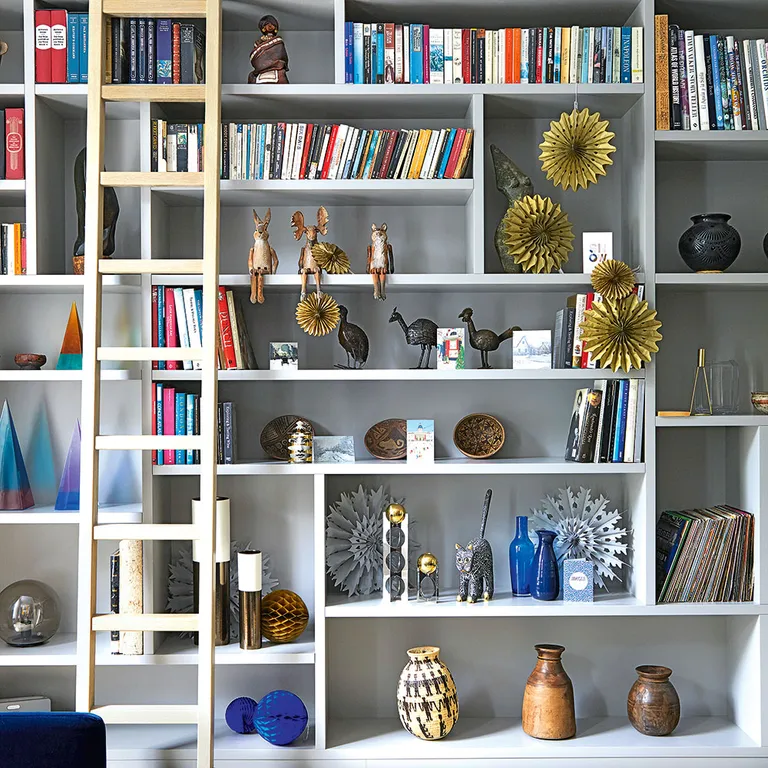 08. Go For Deep And Muted Tones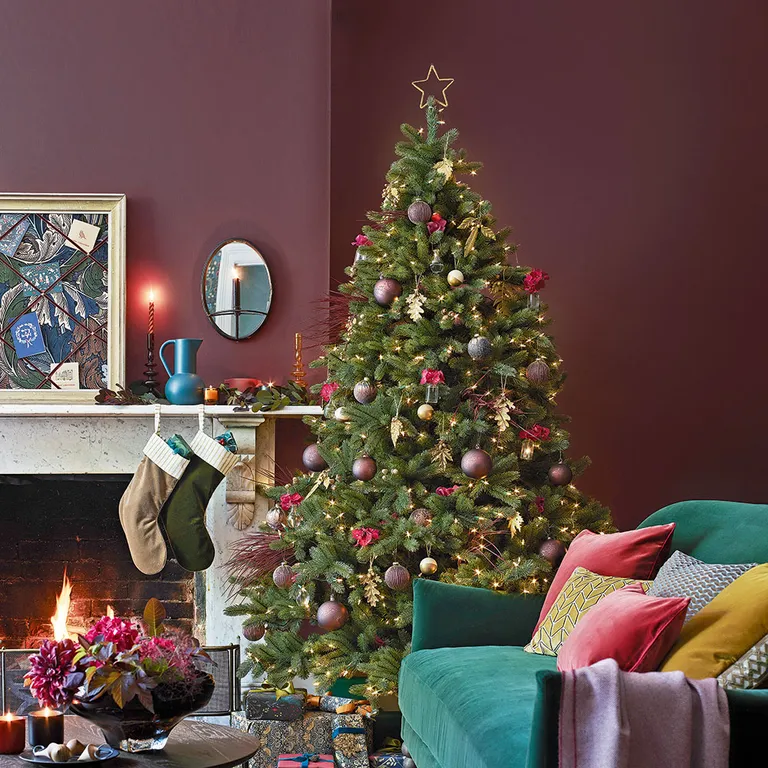 09. Choose A Green Theme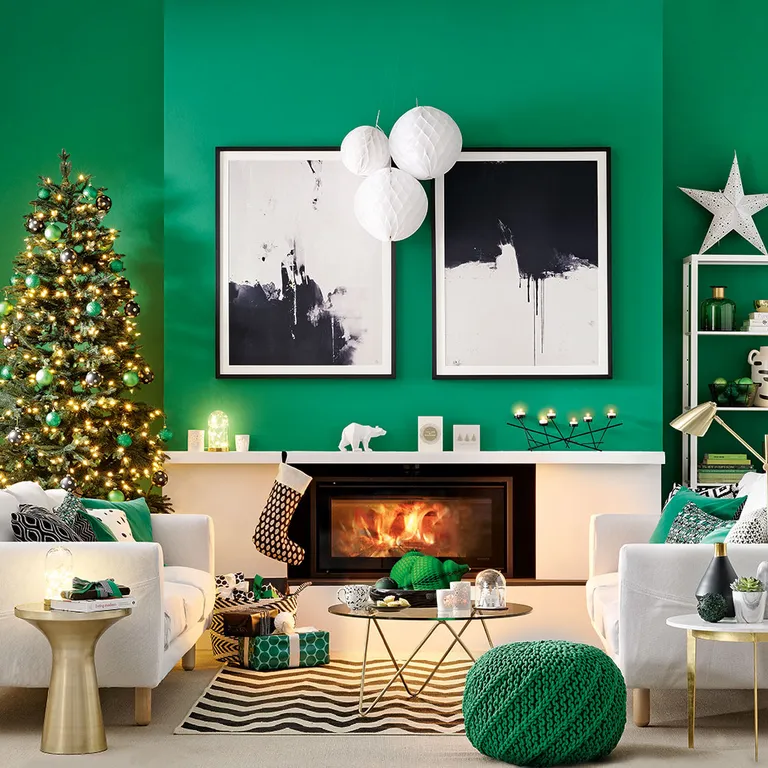 10. Mix Whites And Blues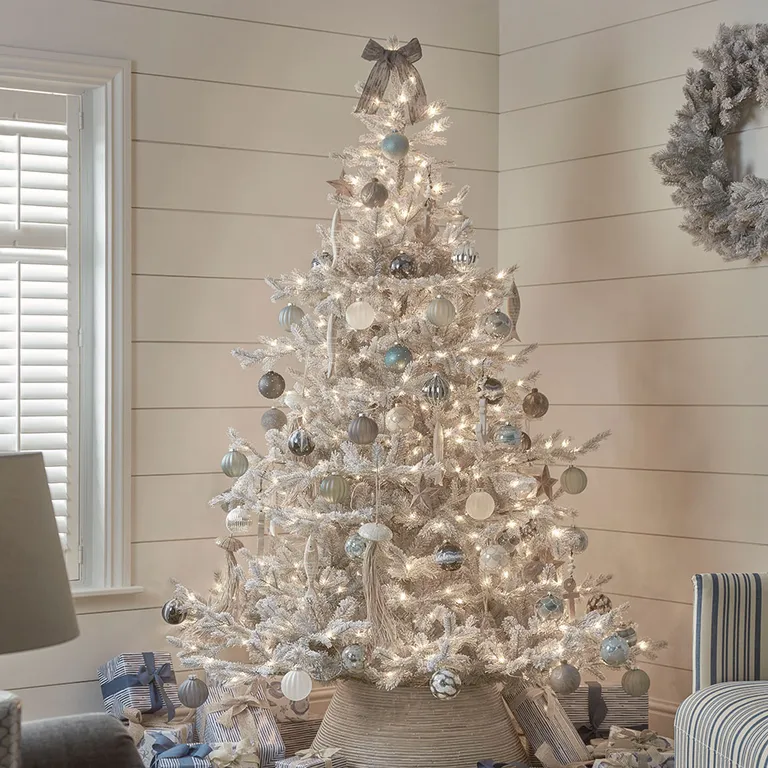 11. Embrace Rustic Style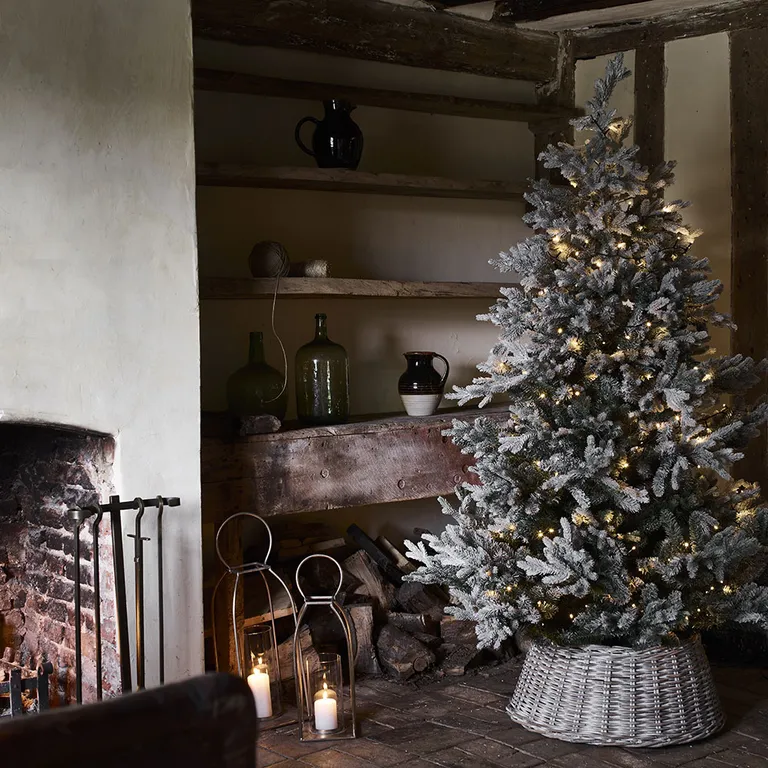 12. Find Comfort And Joy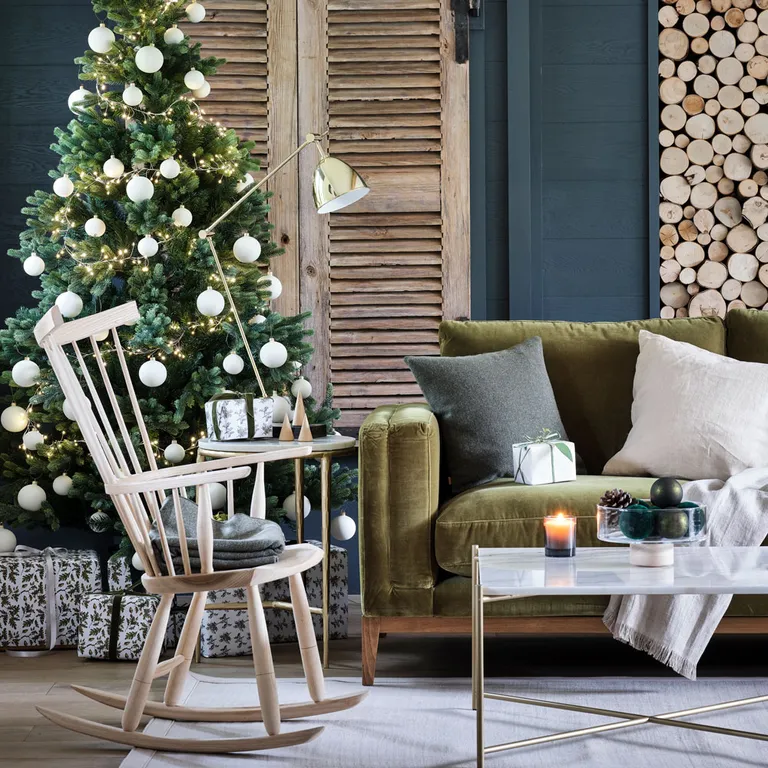 13. Embrace Paper Crafts For Decorating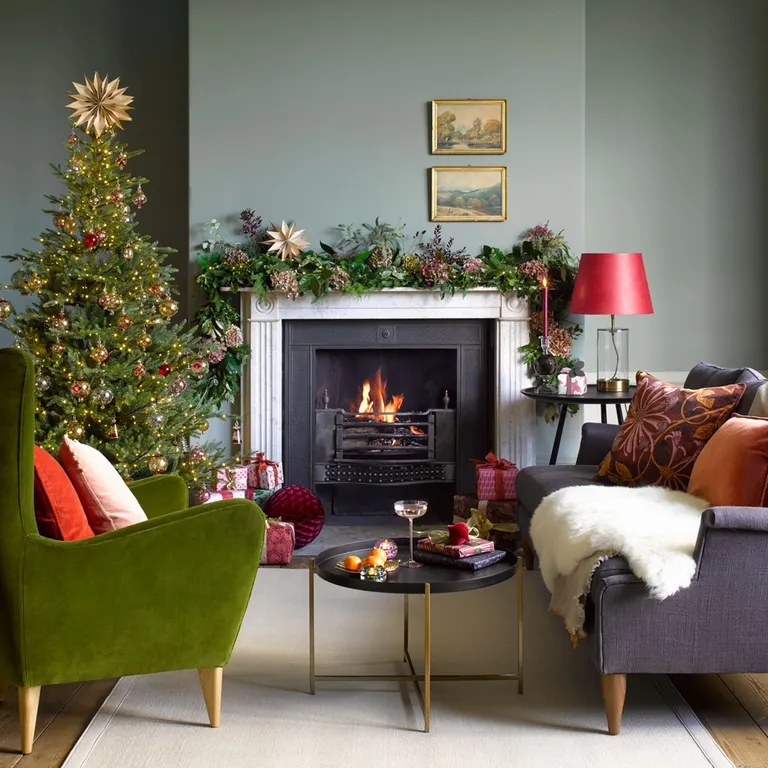 14. Add A Pretty Touch With Pastels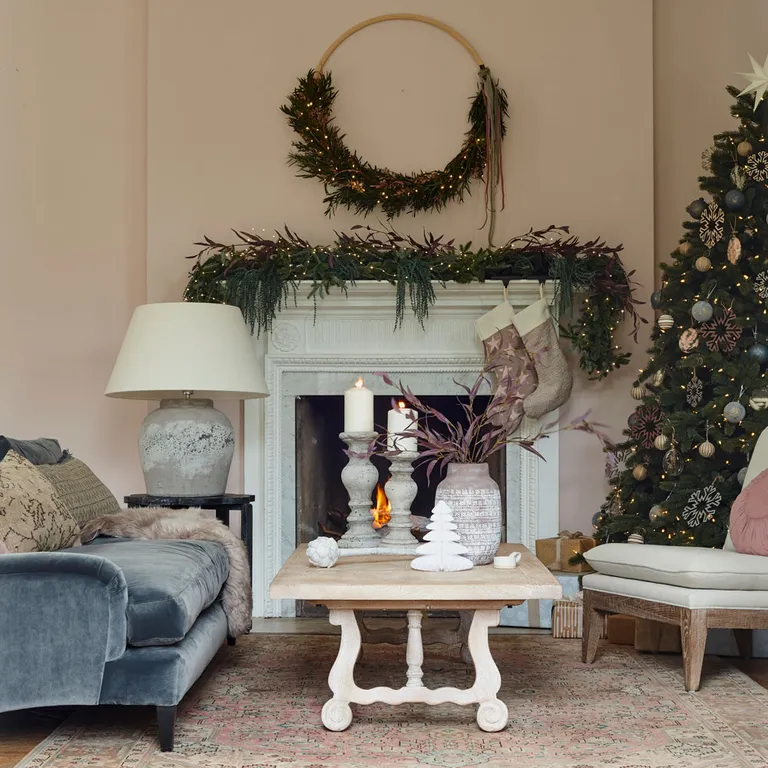 15. Layer Your Favorite Brights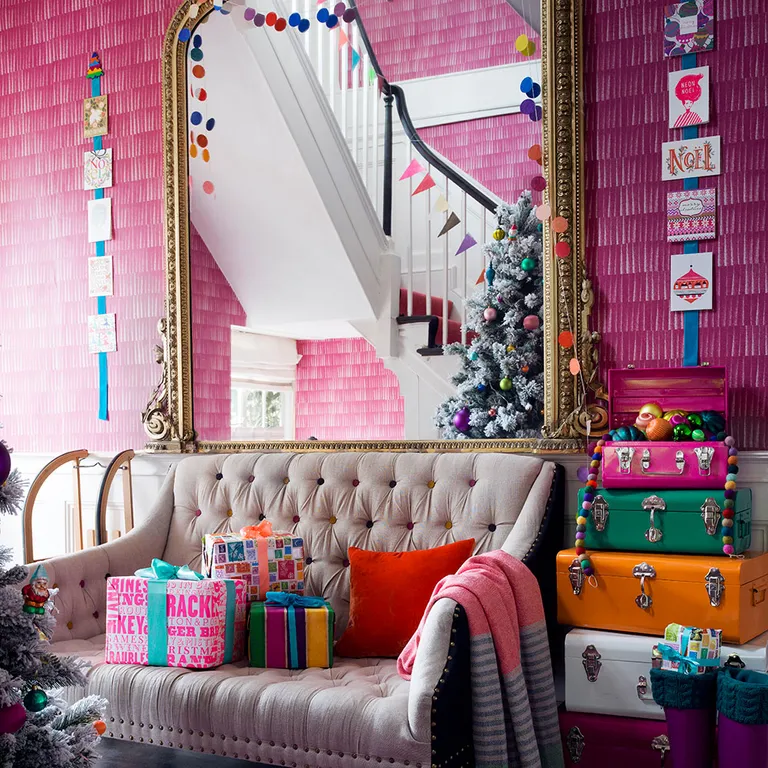 16. Mix And Match Metallics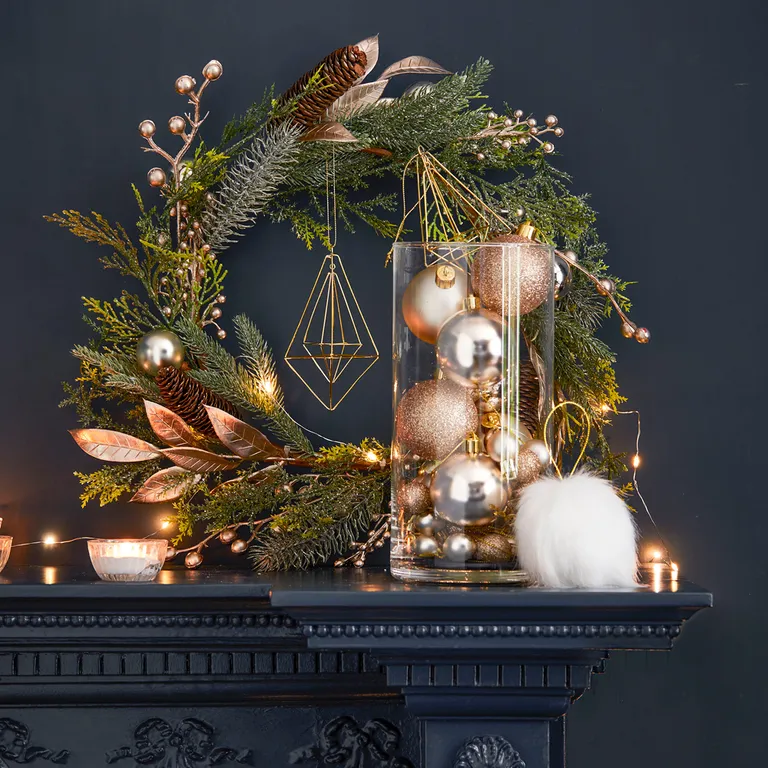 17. Go For All-White Christmas Decor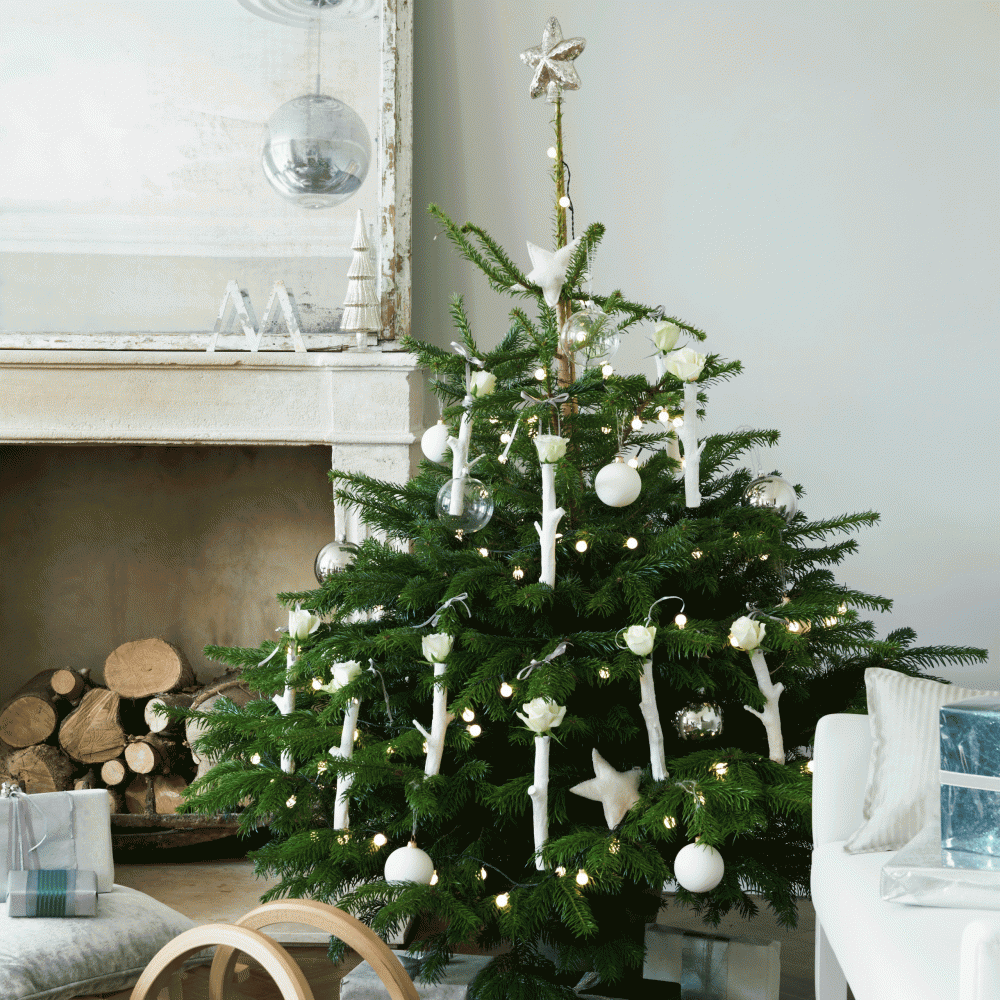 18. Set Up A Temporary Bar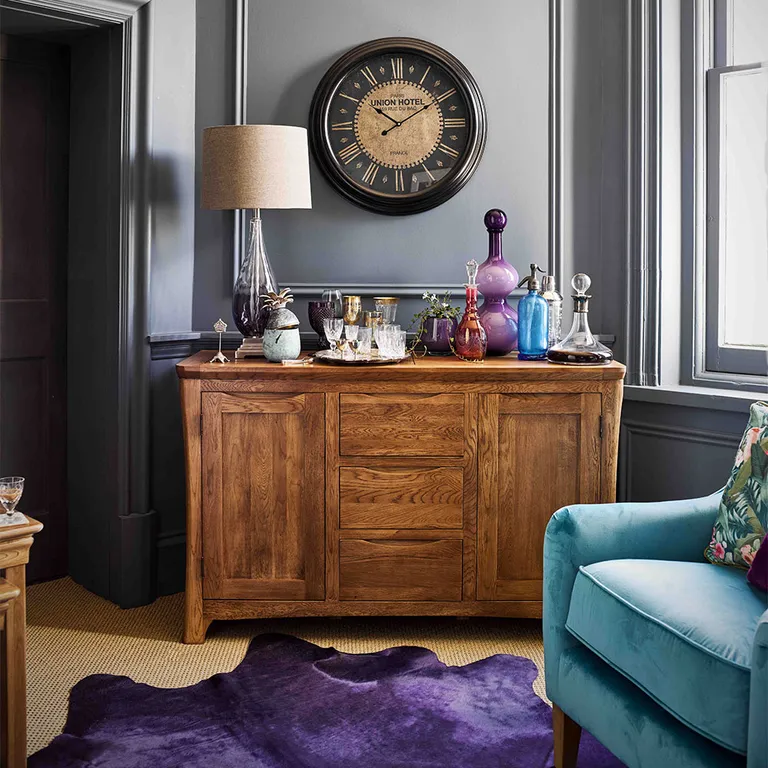 19. Get Moody With Monochrome Decor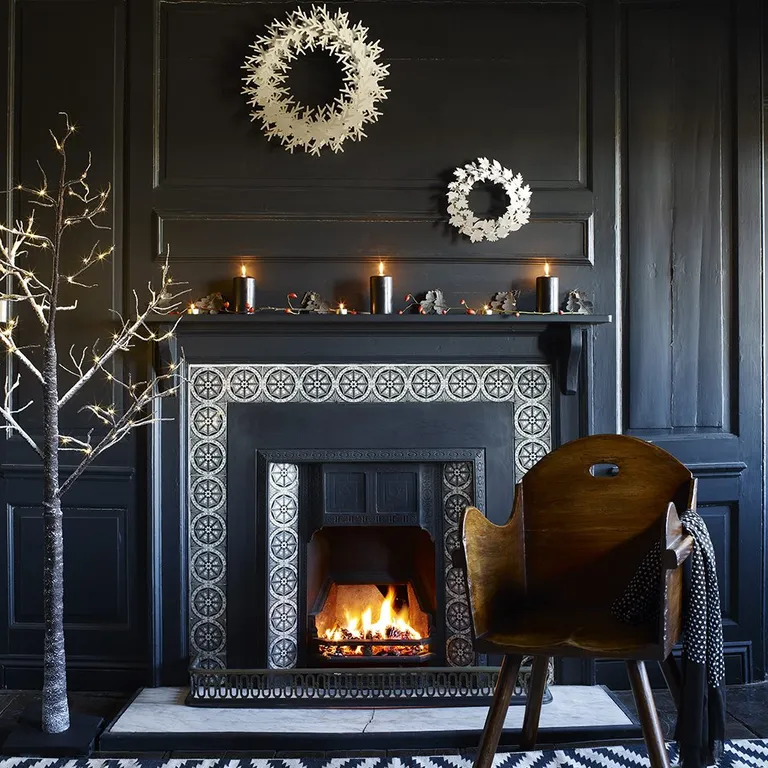 20. Hang A Statement Wreath Above The Fireplace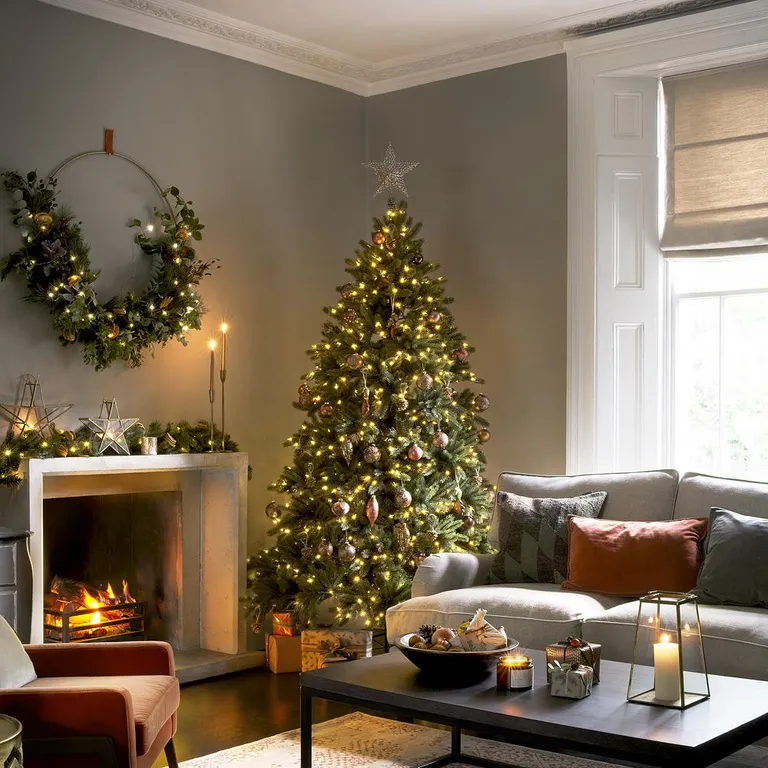 21. Decorate With Alcoves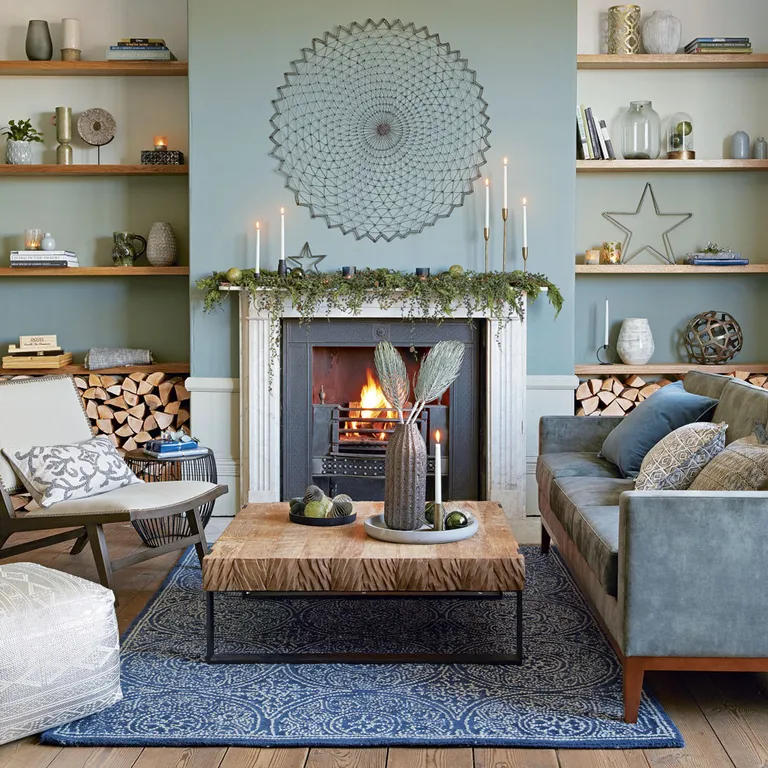 22. Create A Warm Welcome With Jewel Tones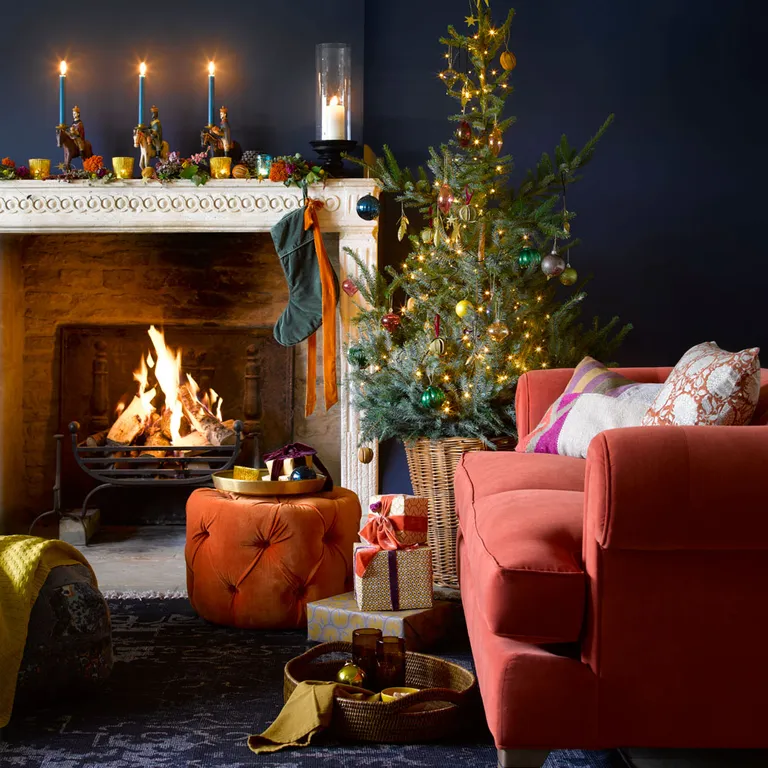 23. Keep Things Natural With Foraged Foliage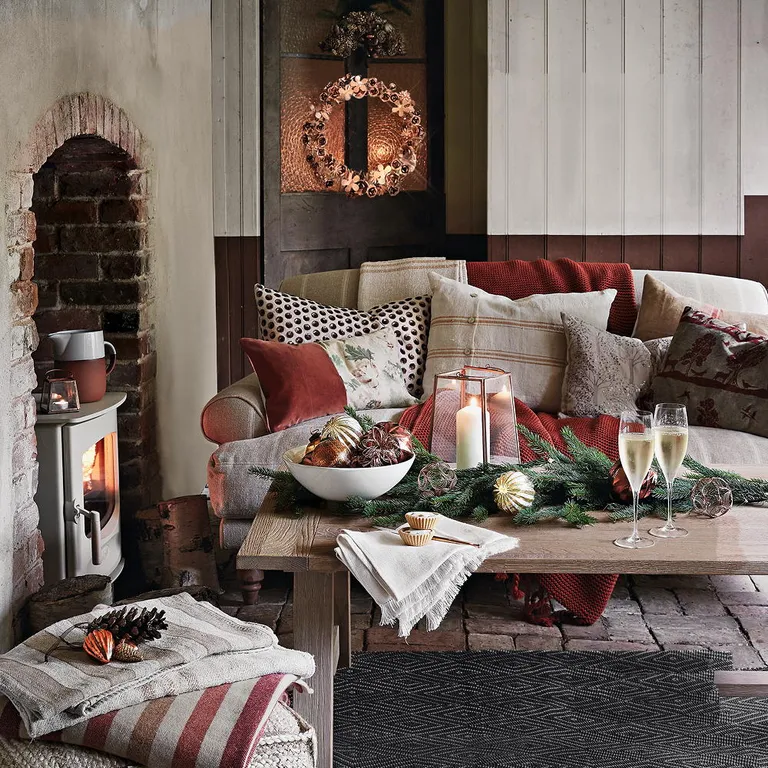 24. Give A Dark Room A Golden Glow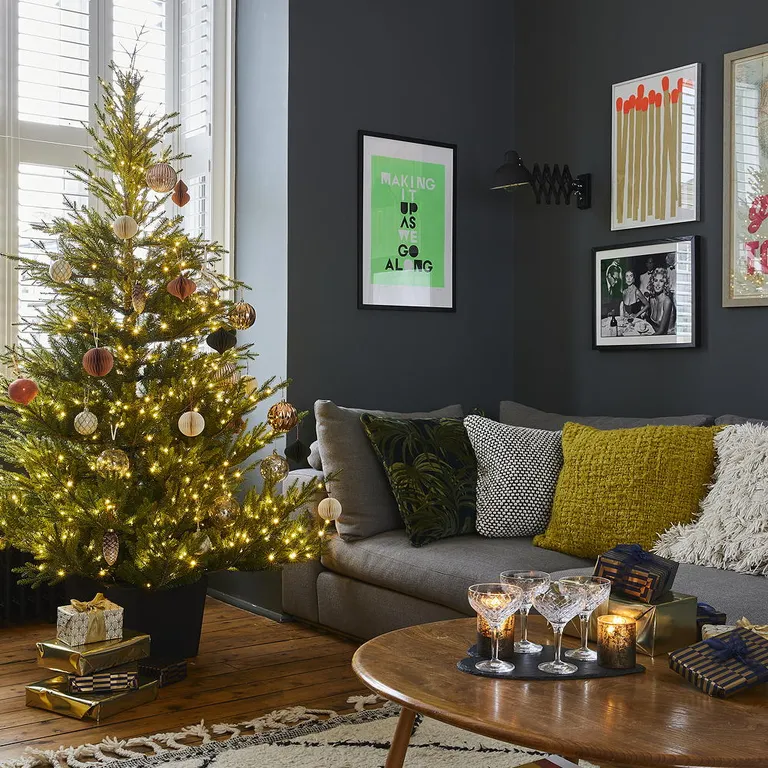 25. Set The Scene With A Simple Centerpiece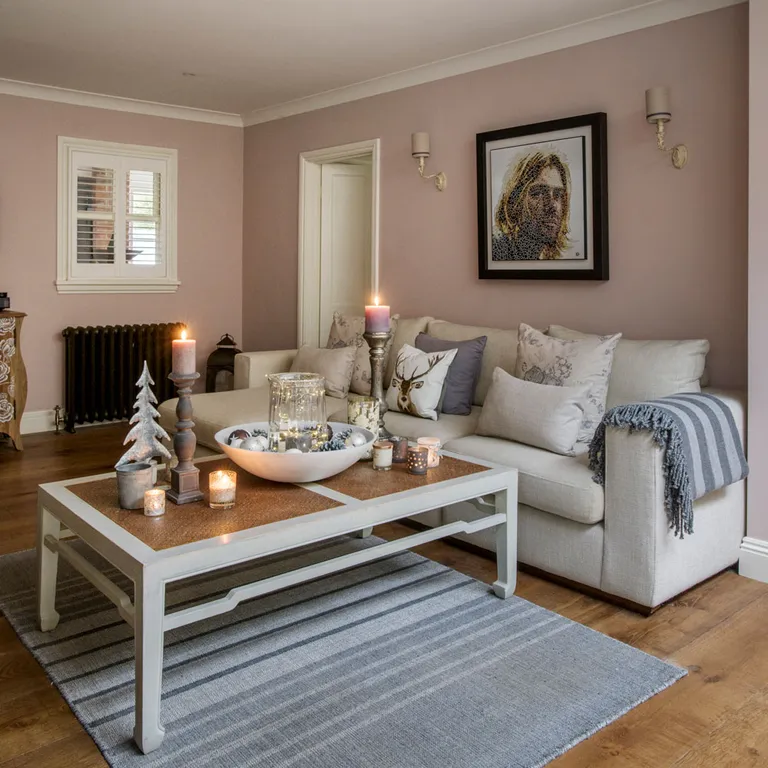 26. Pair Panelling With A Traditional Colour Scheme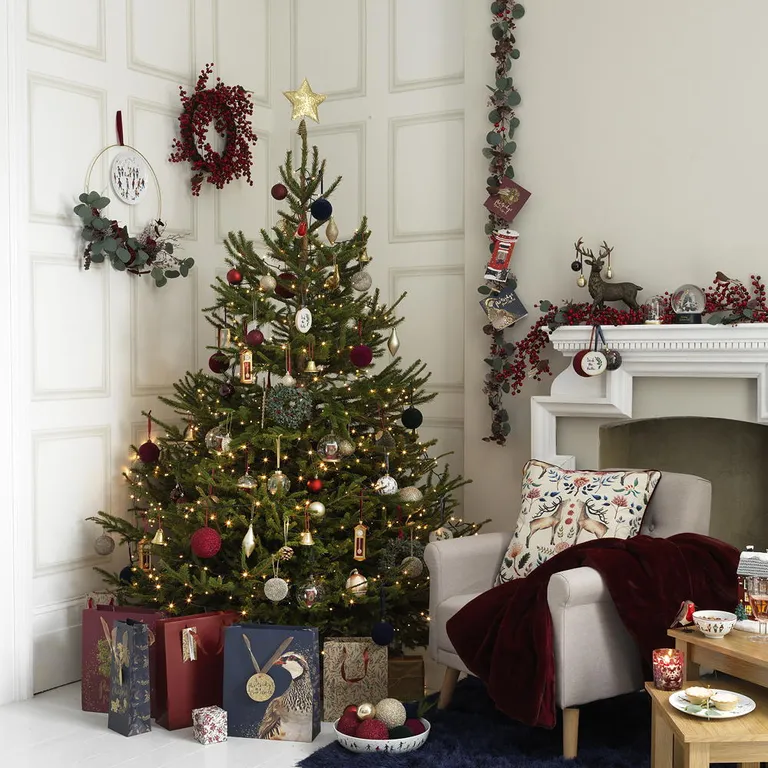 27. Embrace A Neutral Base With Baubles In White And Silver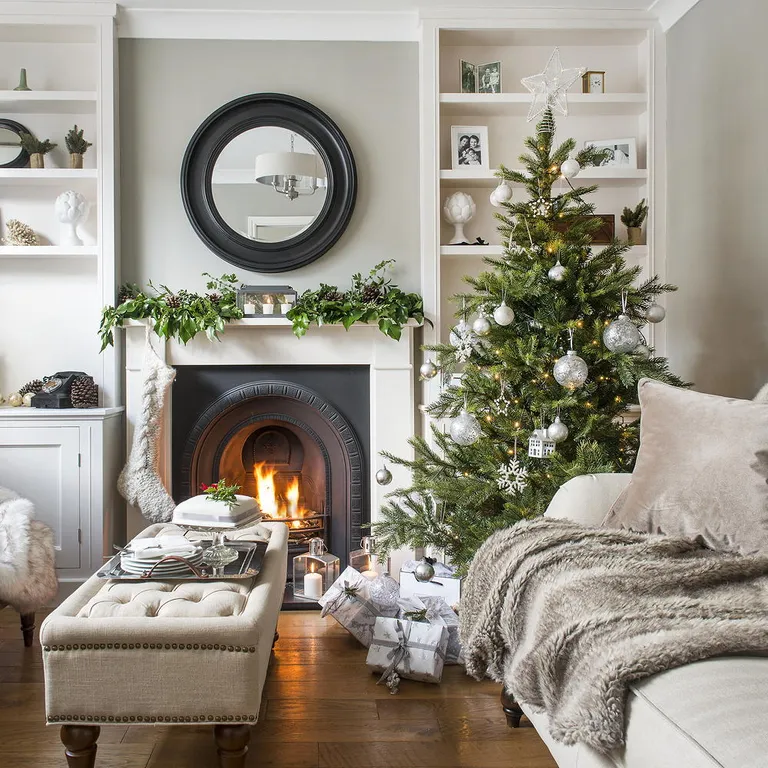 28. Create A Festive Feature Wall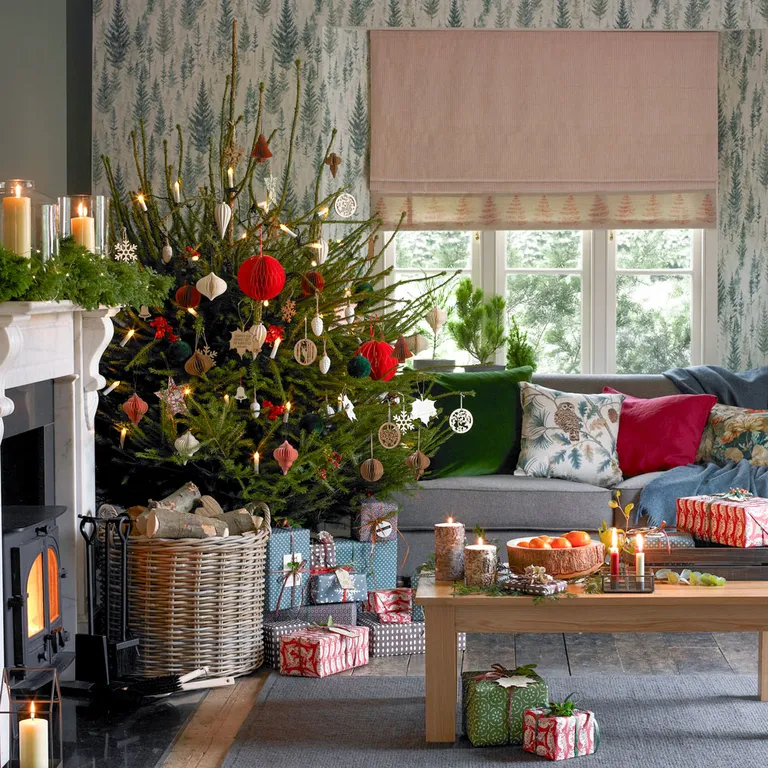 29. Go For Glamour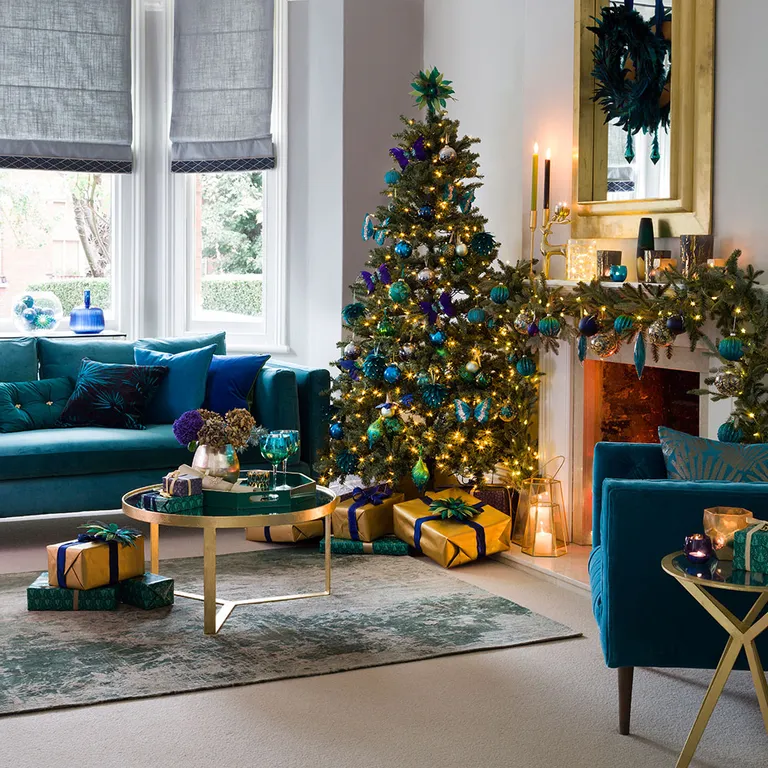 30. Match Your Decs To Your Furniture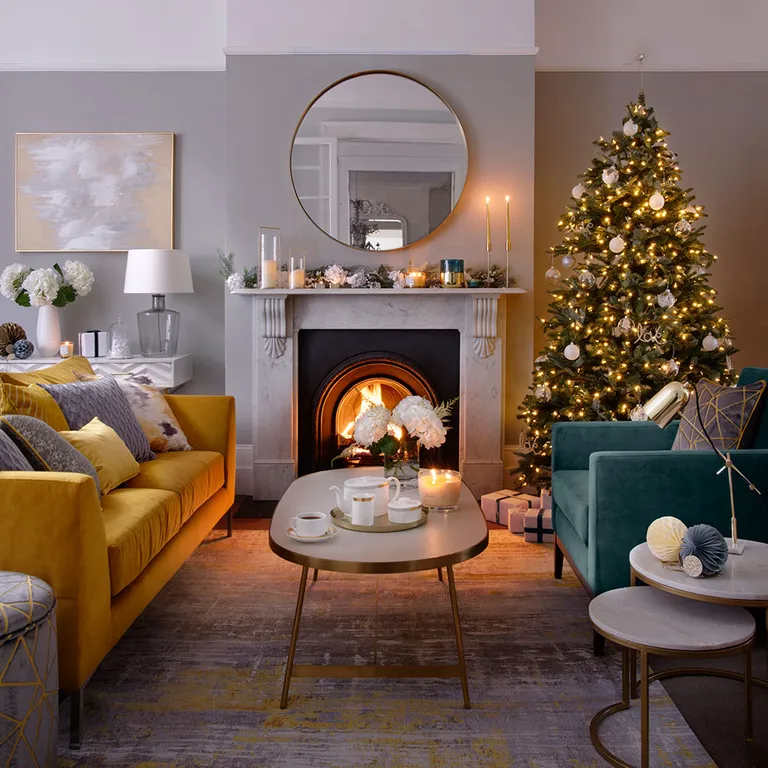 31. Introduce A Midas Touch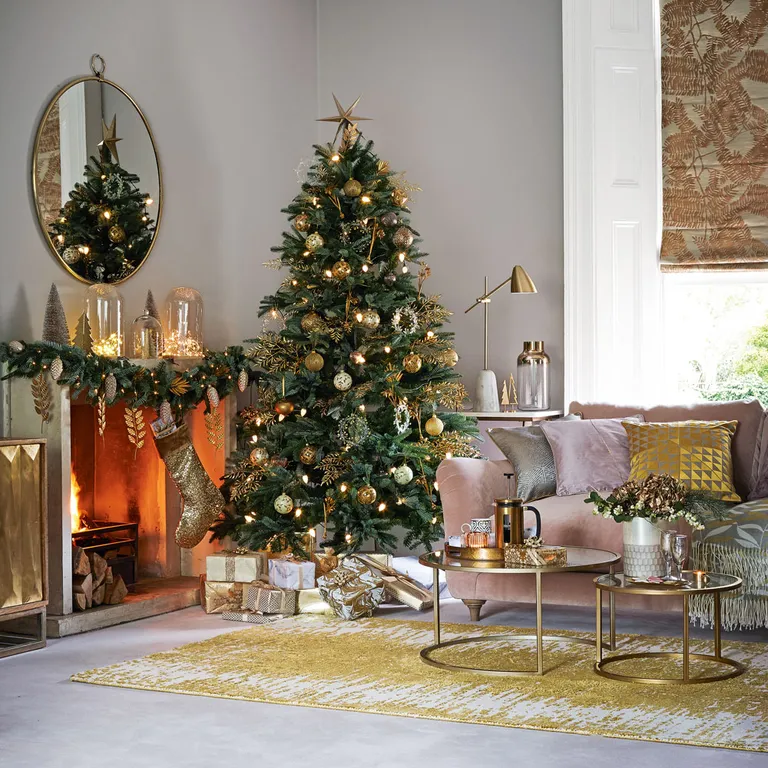 32. Add In Some Winter Warmers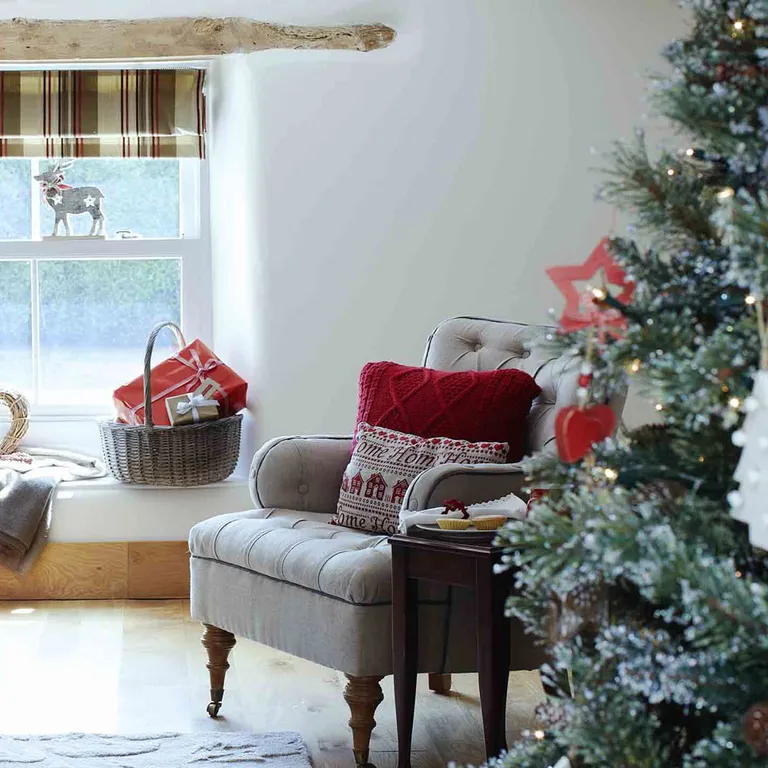 33. Don't Forget The Holly And The Ivy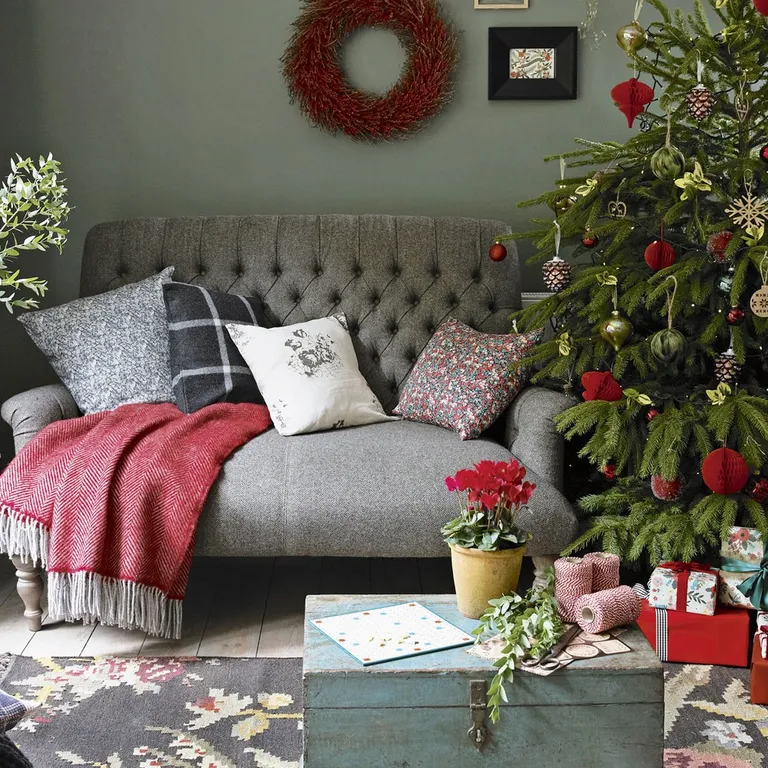 34. Let It Glow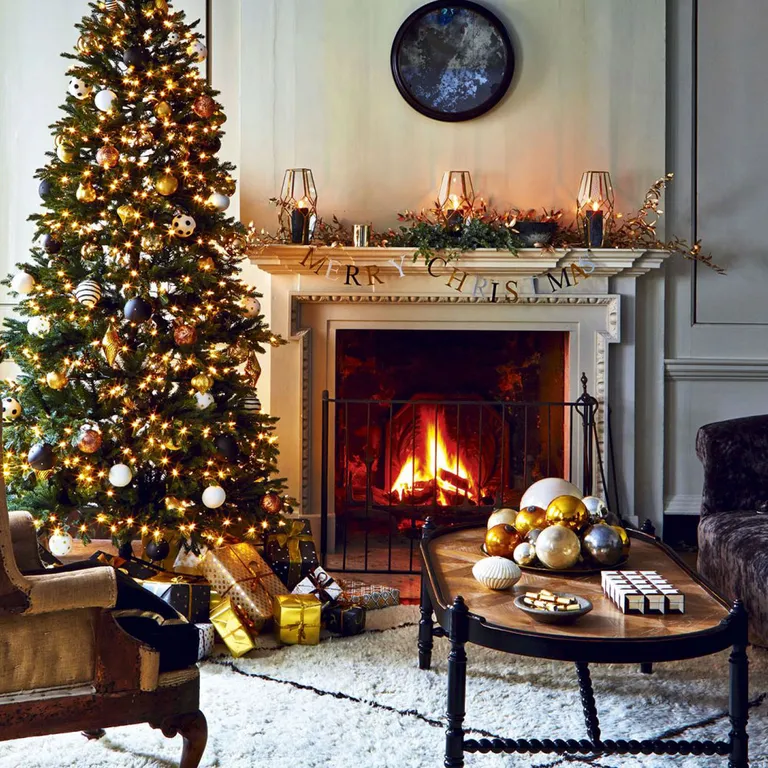 35. Go Far Out With Foliage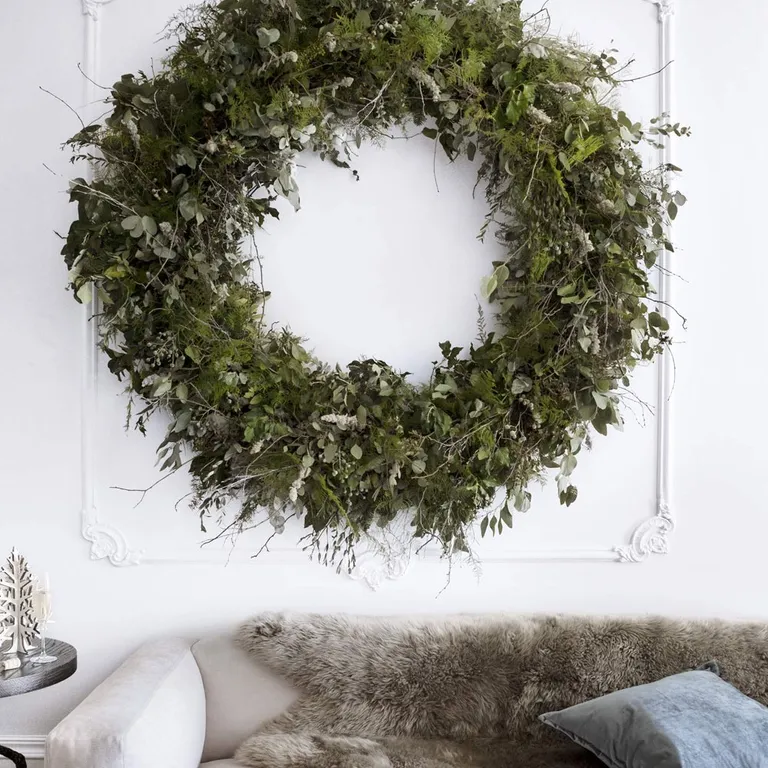 36. Make It Yourself For A Crafty Christmas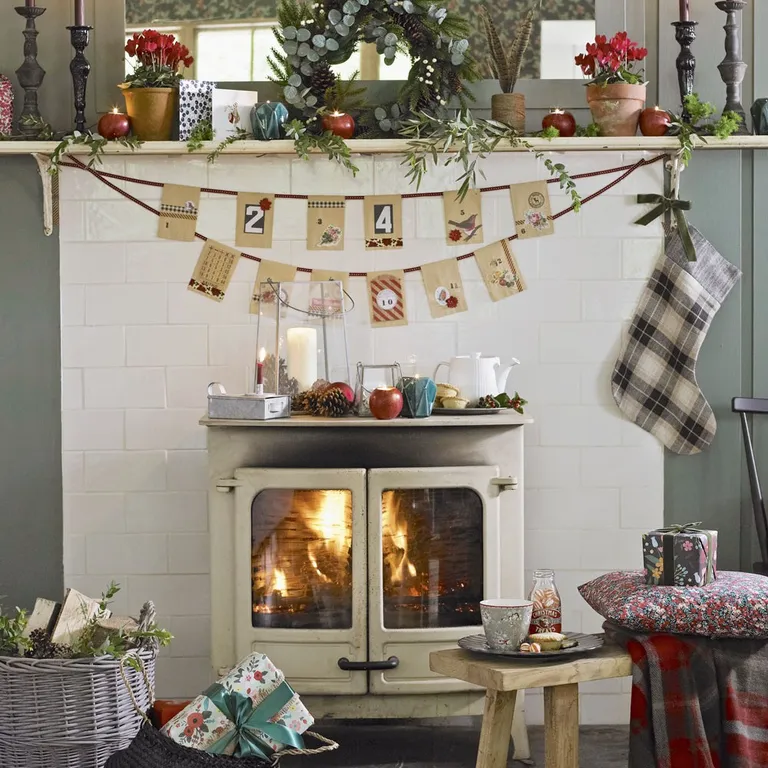 37. Transform An Old Favorite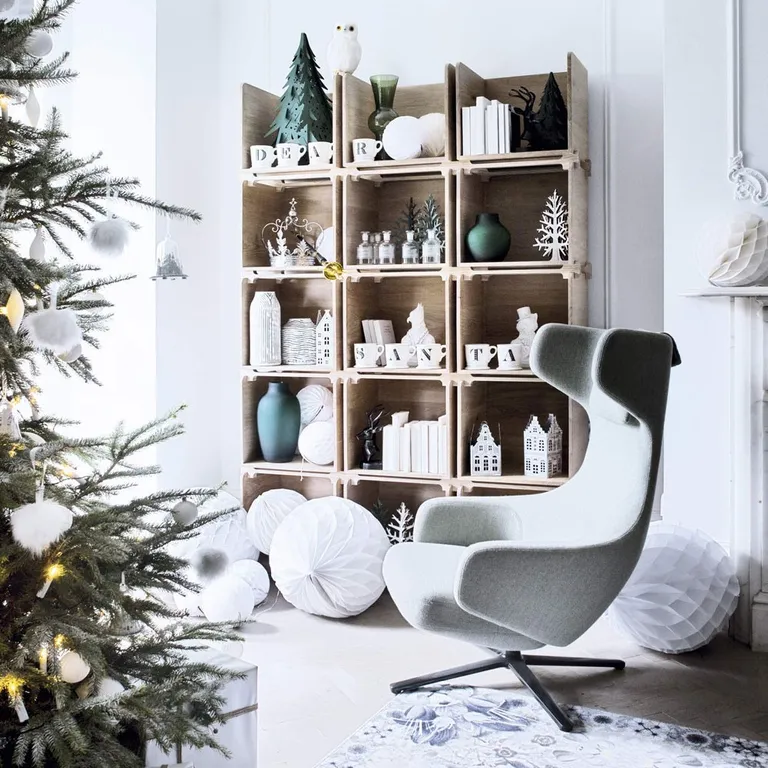 38. Decorate With Copper And Rose Gold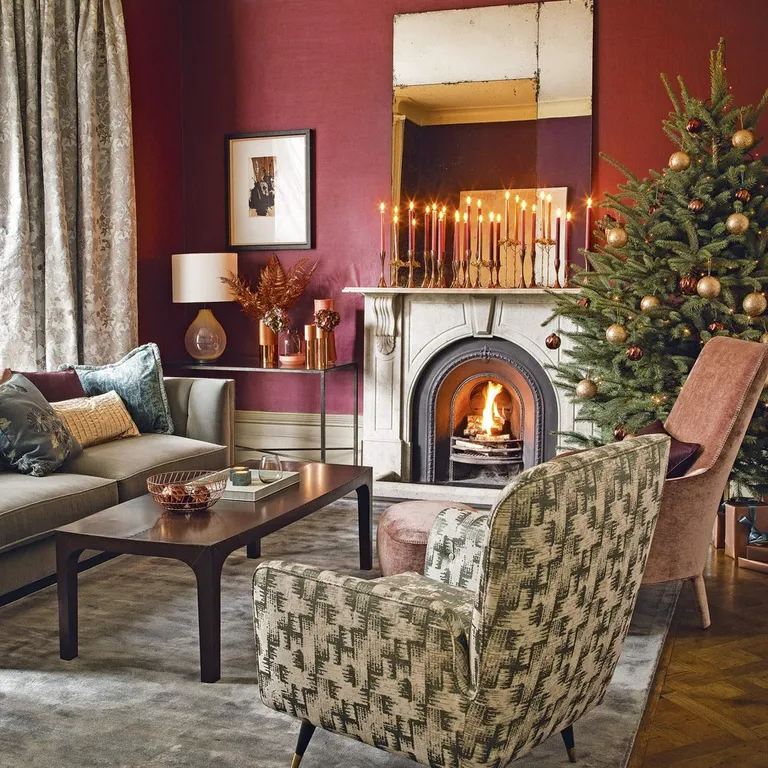 39. Make More Of A Mantelpiece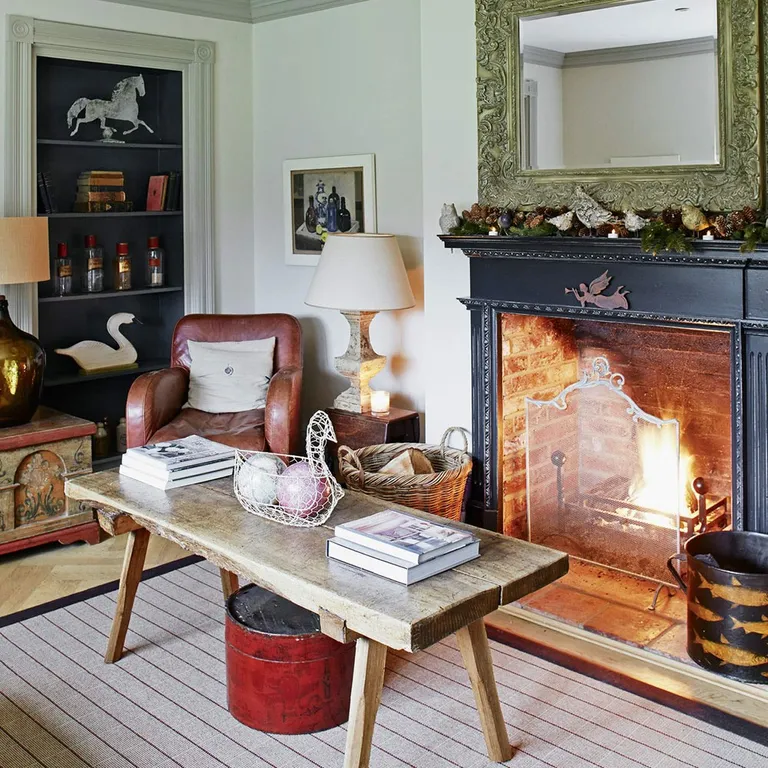 40. Keep It Simple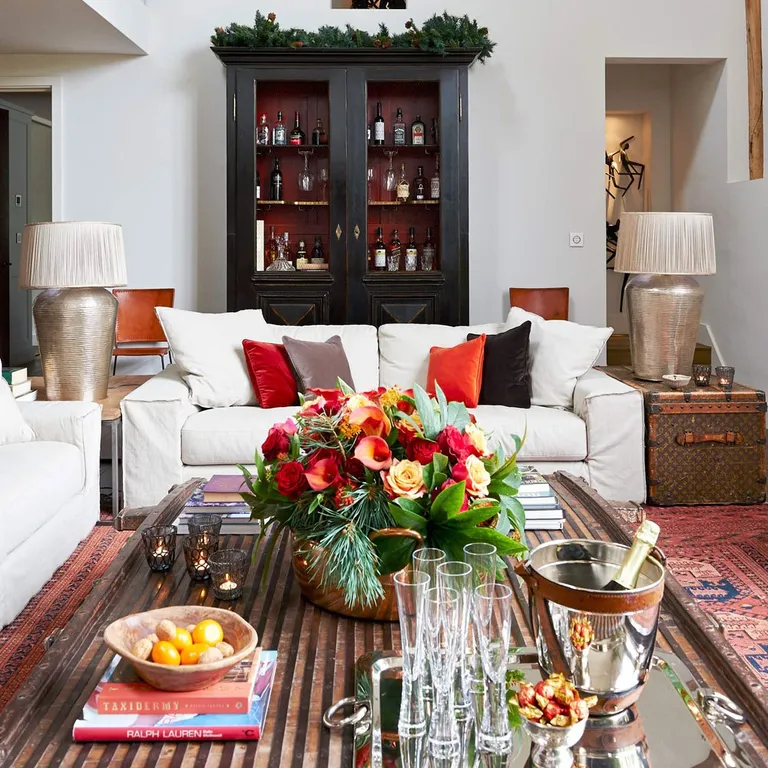 ---
READ MORE: 5 Elevated Ways To Add More Color To Your Midcentury Living Room
---
We hope you liked our article. Feel free to pin all the images to your favorite Pinterest board or to print it and use in your mood board. Don't forget to explore our Pinterest boards for more Living Room Ideas. Subscribe our newsletter and receive the best tips in your email box.